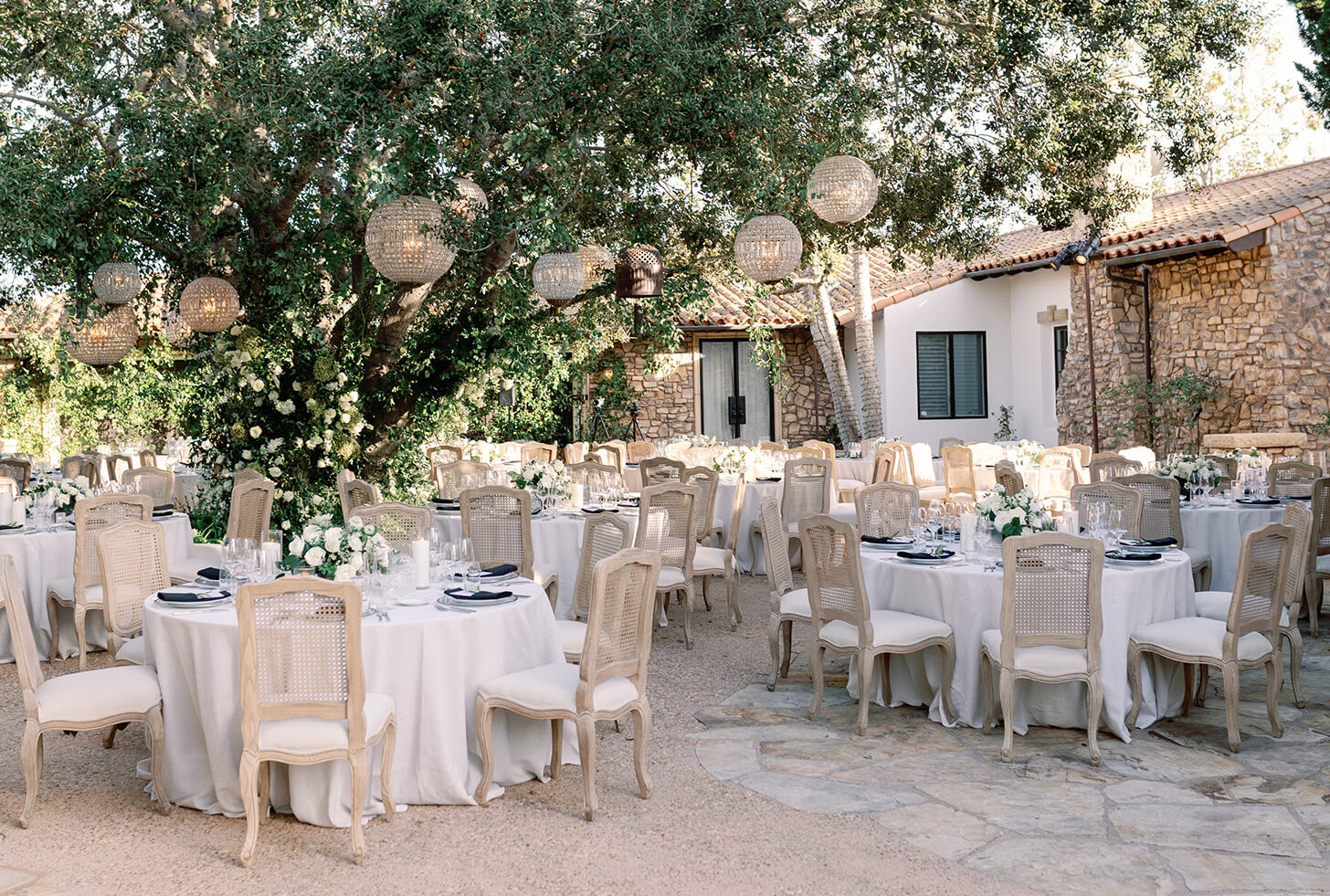 Services
Full Service Wedding Planning and Design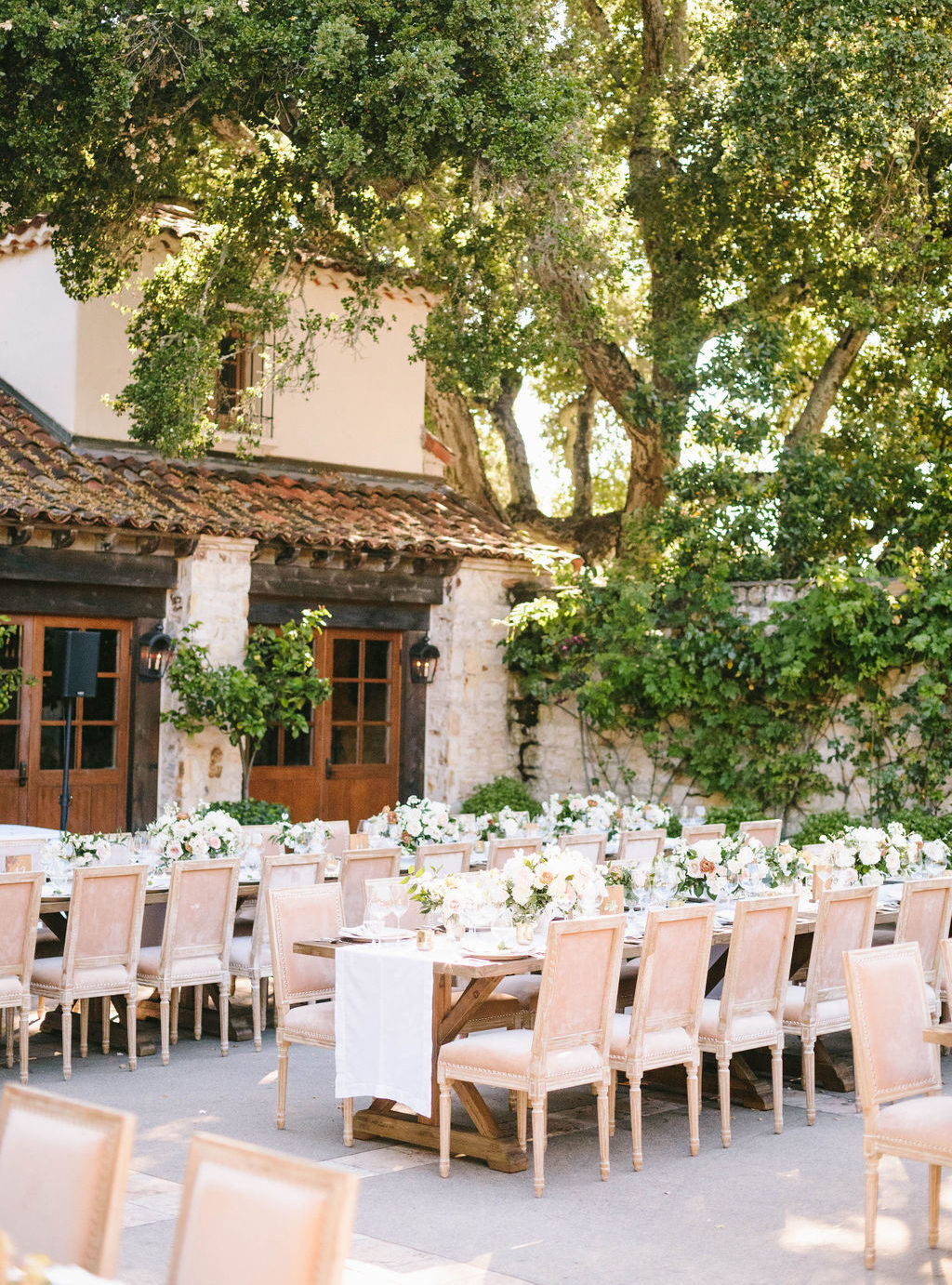 Our Planning Process
Our standards are impeccably high. With a decade of experience planning hundreds of weddings, we've perfected the art of producing an event that is as well run as it is beautiful — from minimalistic weddings in California, to luxury destination weddings. We specialize in creating one-of-a-kind experiences, memorable for how well it captures who you are as a couple and celebrates the community you are bringing together. It is also our goal to give you an amazing experience while you are engaged, full of creativity and camaraderie. Our full service wedding planning and design team meets you where you are in the planning process and guides you every step of the way.
01–ACCESS TO YOUR PERSONAL WEDDING PLANNER

Every client has a single point of contact in their lead planner – you are not passed off to an assistant. We do not restrict your access to us and we flex to your schedule and communication preferences.

02–TRUSTED SUPPORT TEAM

At the same time, our team of full time planners collaborate on all events. We never book all of our planners on one date so there is always a back up planner just in case. In addition, our team of over 15 event assistants undergo extensive training for their roles in hospitality, production, and day of support.

03–OUR MODERN WEDDING PLANNING APP

Unsatisfied with the turnkey online resources, we developed our own customized web app for unparalleled wedding planning organization. You can explore our web app here  (enter the password dseguest).

04–DETAILED NEGOTIATION AND ADVOCACY

With a company background rooted in corporate law, we excel at negotiating contracts. We are also fierce advocates for our clients in every situation.

05–HANDPICKED VENDORS FOR YOU

We created a network of vendors that is both wide and deep. Our clients are all different, so we "matchmake" from a field of talented and proven professionals rather than requiring you to work with a single vendor we use over and over.

06–HUMOR, GRACE AND FLEXIBILITY

We have a lot of fun with our clients. We are unflappable. No family drama is too great, no request is too small. We are always honest, flexible, and warm. We never forget that it is your wedding (not ours) and that hospitality is the center of our job.
OUR WEDDING DESIGN PROCESS
We create a custom, cohesive design concept and then carry it out in every aspect of your wedding, including help with all the fun little details that make your wedding truly special.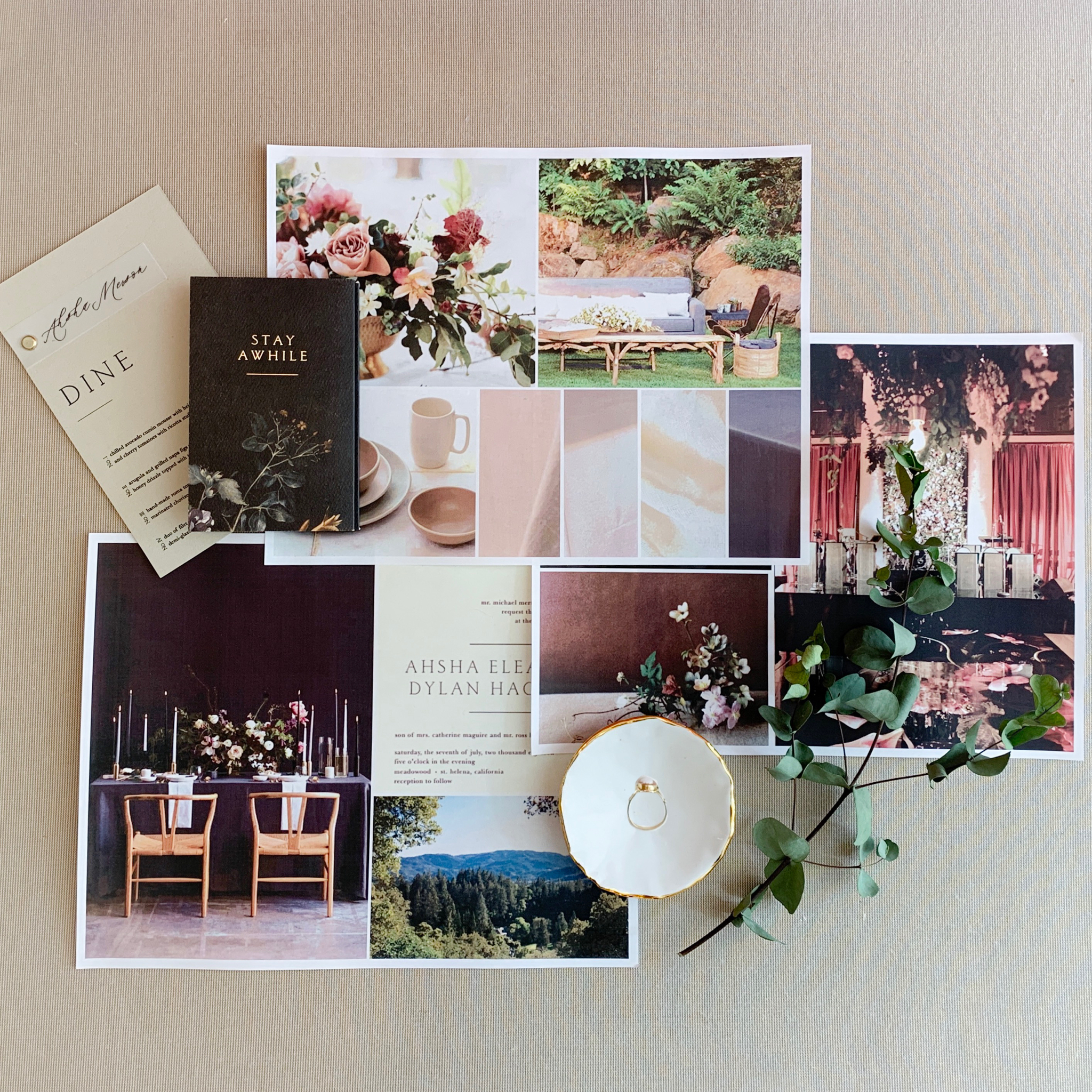 01–DESIGN BOARD
We begin by listening. What inspires you? Where do you travel? We then create a one-of-a-kind design board to help convey the visual voice of your wedding. We include both inspirational images and specific design recommendations.
02–THE MOCK UP
The most fun day, hands down, is the mock up. Instead of dragging you to rental showrooms we bring a variety of rental items to our studio. We spend time mocking up options for your table settings, and when you arrive we play until it's perfect.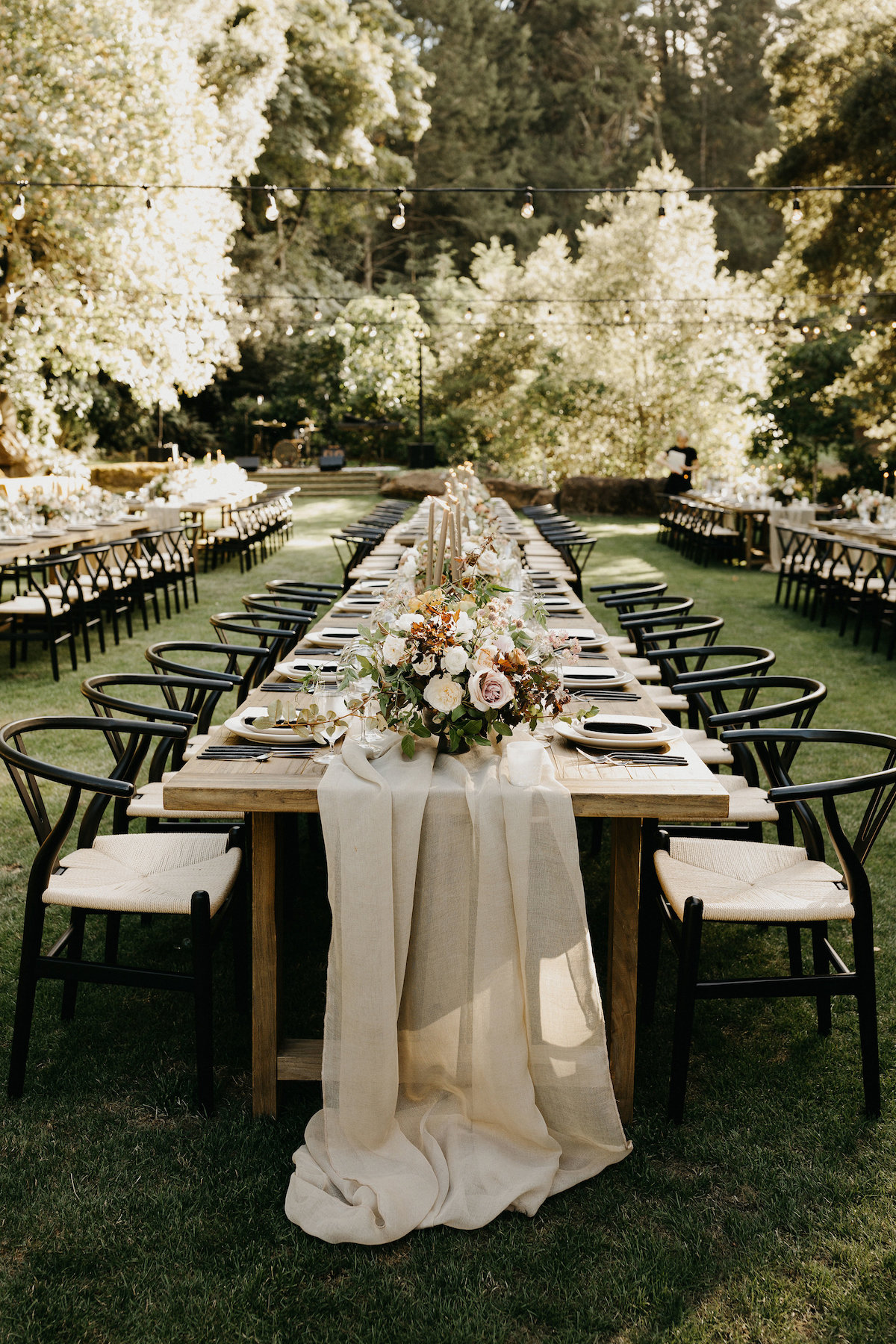 03–DAY OF EXECUTION AND STYLING
All of our design ideas are brought together at the wedding and styled to perfection by our team of luxury wedding planners. We are meticulous in bringing this vision to life — there will even be an assistant whose job is just to straighten chairs.
Corporate Event Strategy
and Production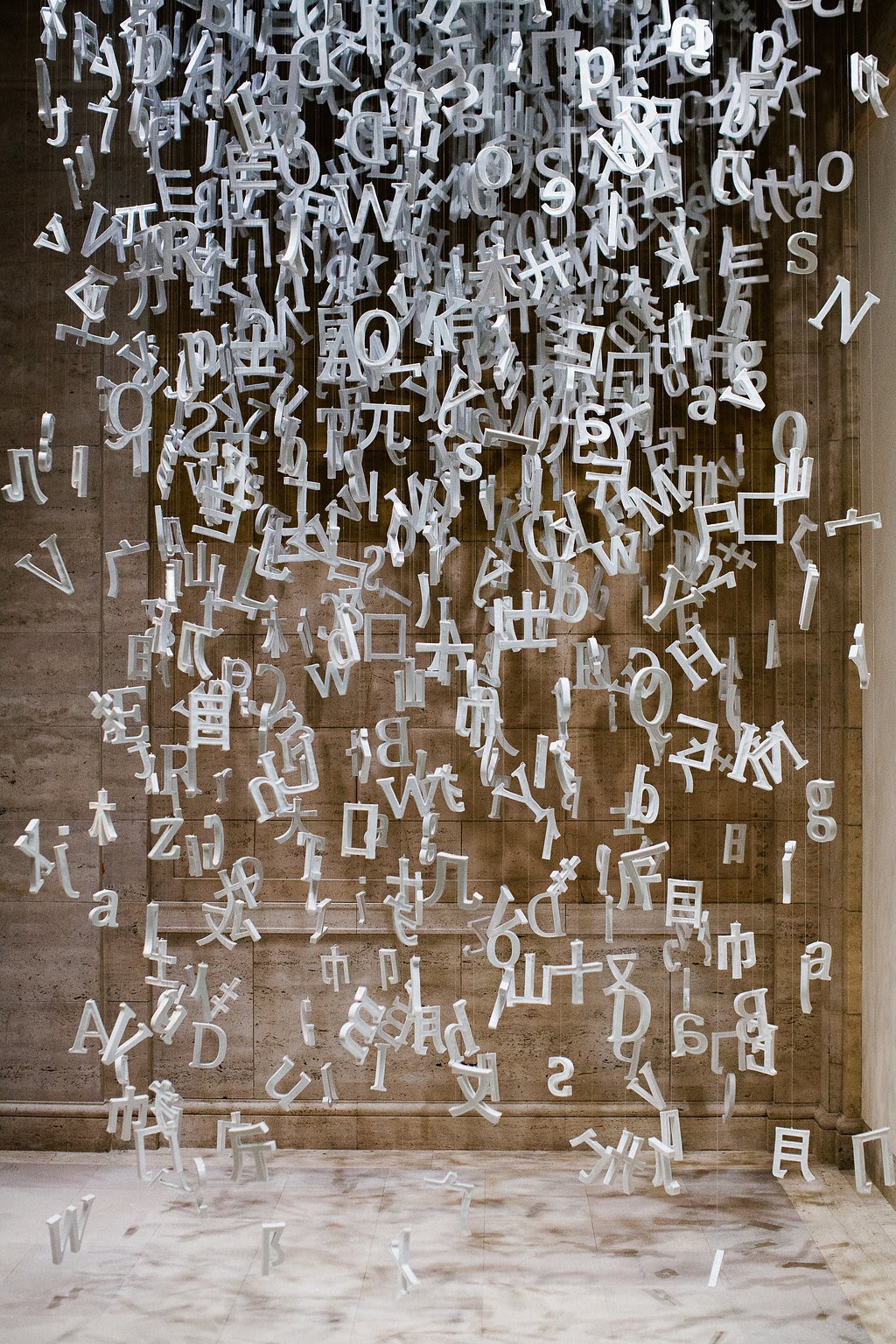 Our Services
Downey Street Events has planned corporate and non-profit events for many of San Francisco's leading organizations.  Our corporate legal background allows us to bring a unique perspective to your team and our level of professionalism keeps every detail of your event on track, whether it is a social gala, a fundraiser, or a week-long team summit.  Our clients include major corporations such as Intel, as well as large non-profits like the Big Brothers Big Sisters of the Bay Area.  We are able and willing to provide support for a variety of types of events for your group.
Non-Profit Galas and Fundraisers

We love working with non-profit clients to execute successful and beautiful galas.  Your mission statement is important to us, and we add value to your team by taking care of all of the logistical event details so that you can focus on your cause and networking with your donors.  We coordinate every detail from venue to program to decor.  We train your volunteers so that our team can work side by side with them from registration through check-out at the end of the evening.  We are also experienced in coordinating silent and live auctions.  We are fluent in Greater Giving and familiar with other popular auction software.

Corporate Social Events

We love a party, and some of our favorite events are for our corporate clients looking to celebrate a success or close out the year with a bang.  We have planned acquisition  celebrations for startups, holiday parties, corporate restaurant buyouts, and other social events large and small.  By forming a relationship with our corporate clients we are able to plan for you on shorter time frames and with less questions, making the process efficient and the end result outstanding for your employees and clients alike.

Corporate Summits

Our full service planning extends to longer corporate events as well.  We have successfully executed summits for groups of 400+ bringing their employees to our beautiful city from all over the world.  We work with a team of deeply experienced and customer service driven event partners to run every aspect of your event, including venue contract negotiation and management, transportation to and from the area airports, registration, all meals, dine arounds, team building events, meeting planning, general session planning, VIP speaker facilitation, social events, site seeing, and anything else you can think of.  We work closely with your team to make sure that all of your needs are met so that you can enjoy the summit along with your colleagues while we run it all behind the scenes.    We run our events like a DMC, but we have more fun!

Other Events

We are also available to help your group with other events, large and small.  Our hospitality experience allows us to act as a concierge for you when you need it, planning business retreats, corporate meetings, team building activities, or reward events.
Weekend Events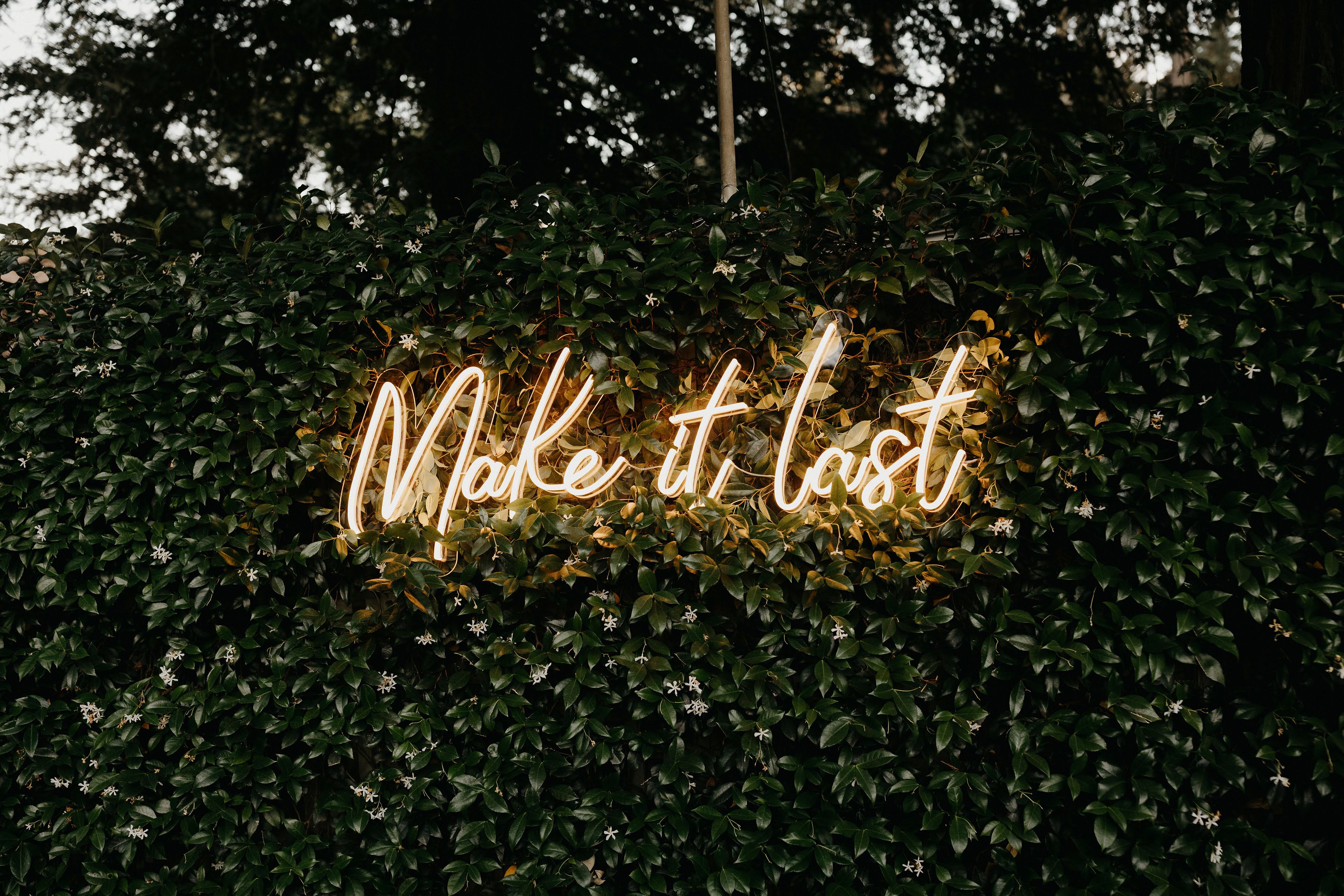 From Arrival to Departure
We specialize in crafting weekend events and experiences for your guests from arrival to departure.  It is rare to have all of your closest friends and family in one place, and we want it to be special.  
We have planned field days  in Calistoga for 200, elegant tasting menu rehearsal dinners for  40,  and day trips to wine country.  We have taken over three Michelin star restaurants, and we have brought the best chefs in the city into private homes.  We want to take care of you and your guests throughout the wedding weekend – from assisting with travel to curating the most gorgeous welcome boxes.   From welcome dinners under the stars that culminate in campfire songs and s'mores to croquet brunches with bloody mary bars, we can help you make it last.
Rehearsal Dinners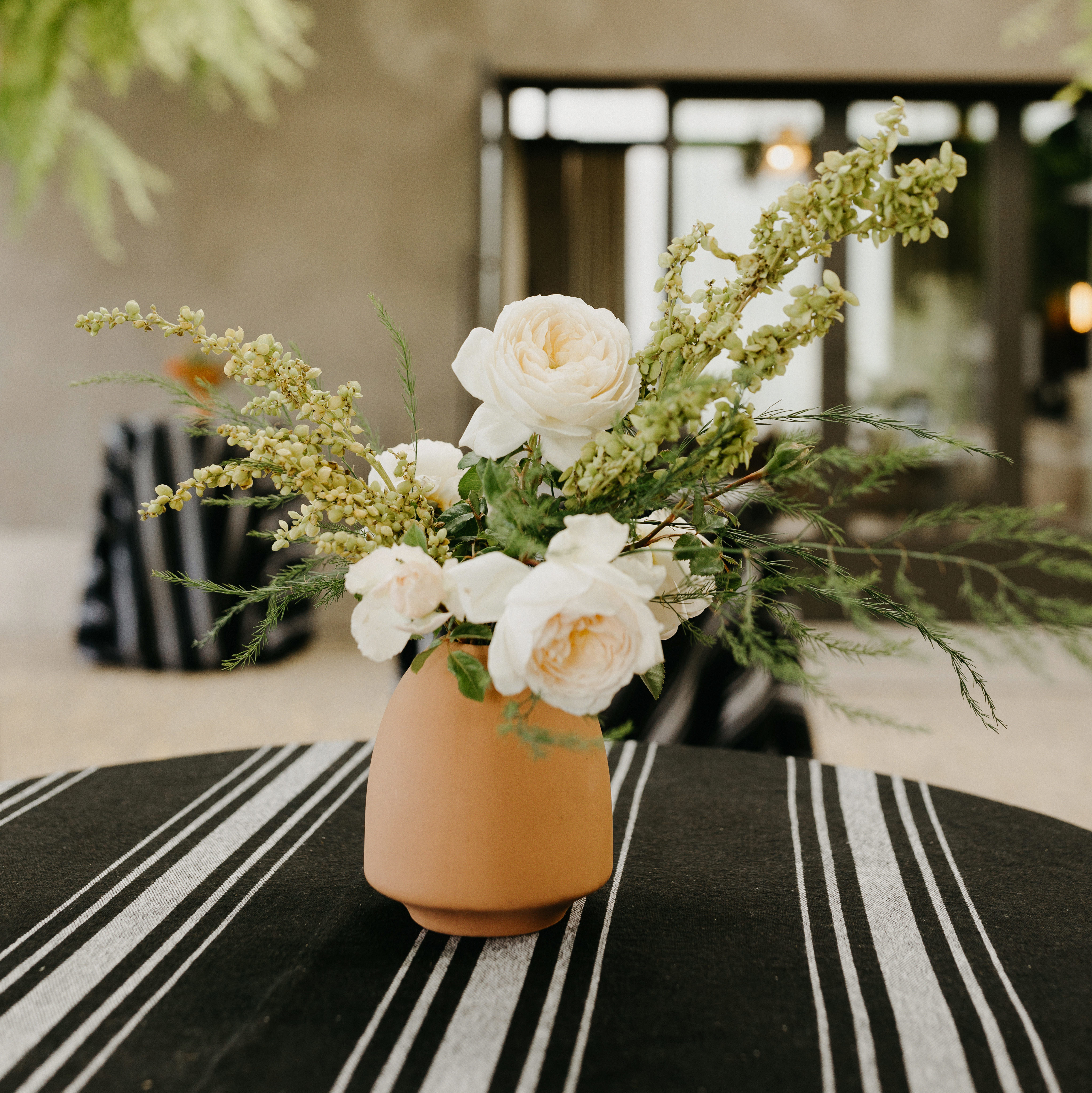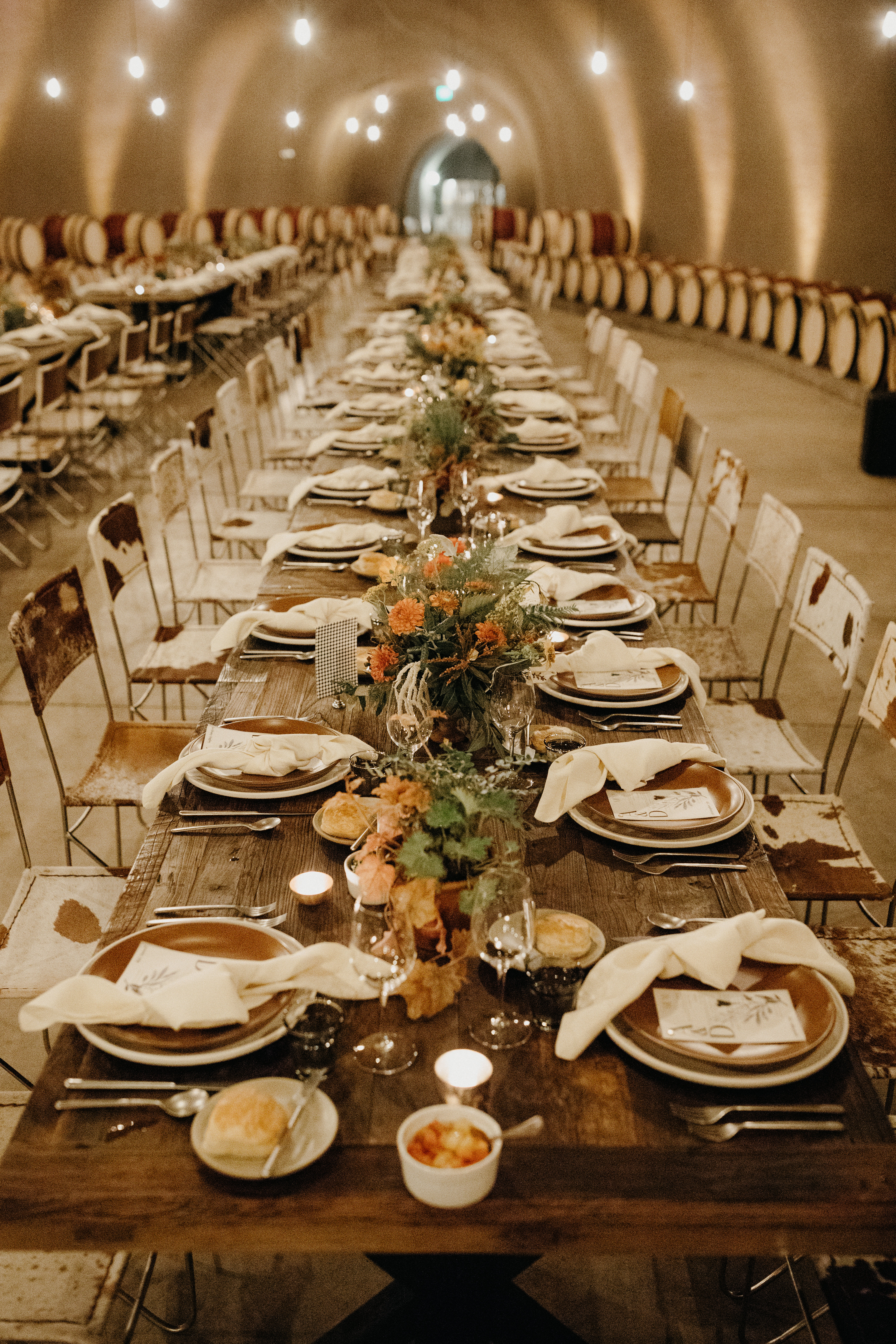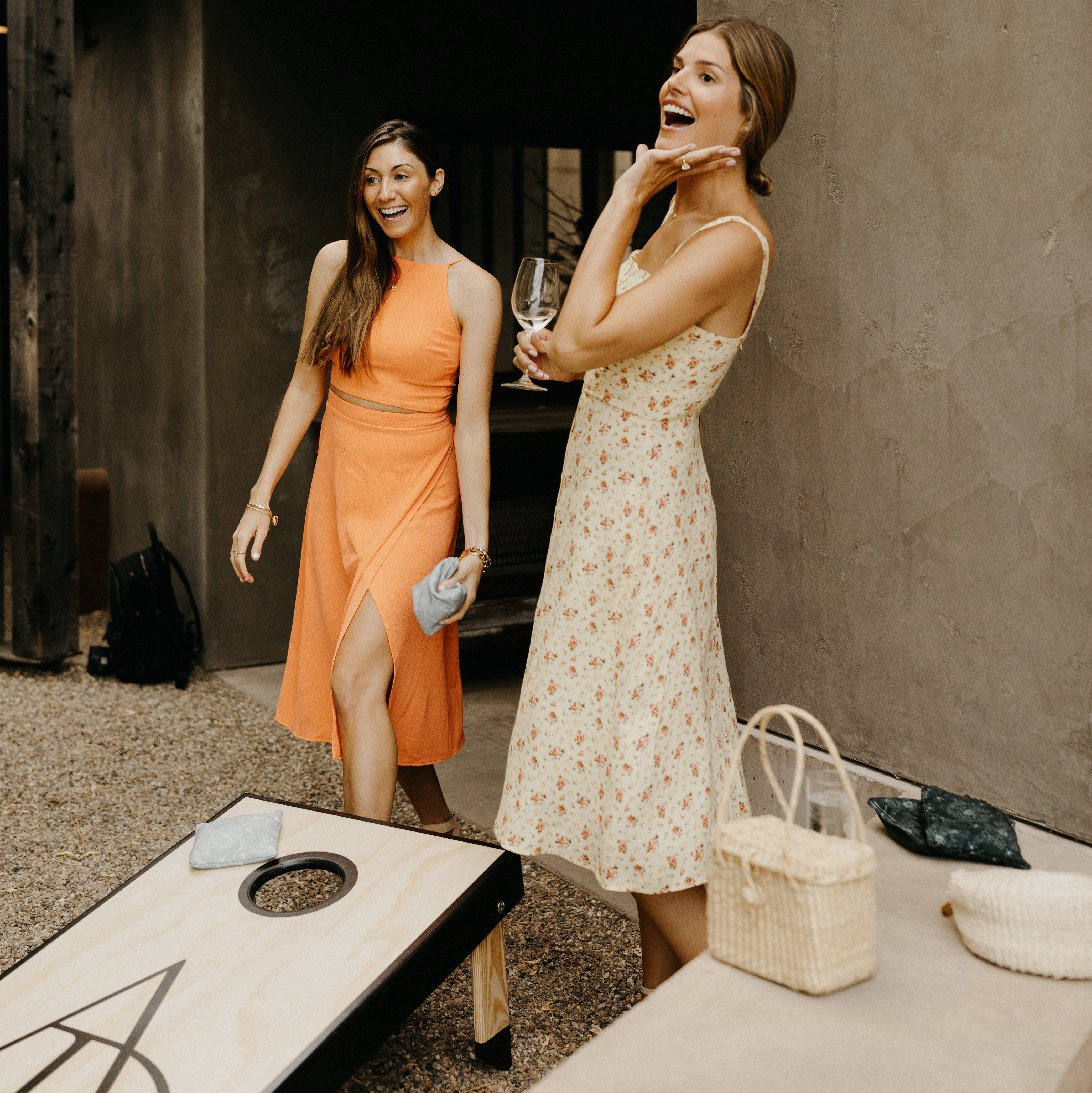 Farewell Brunches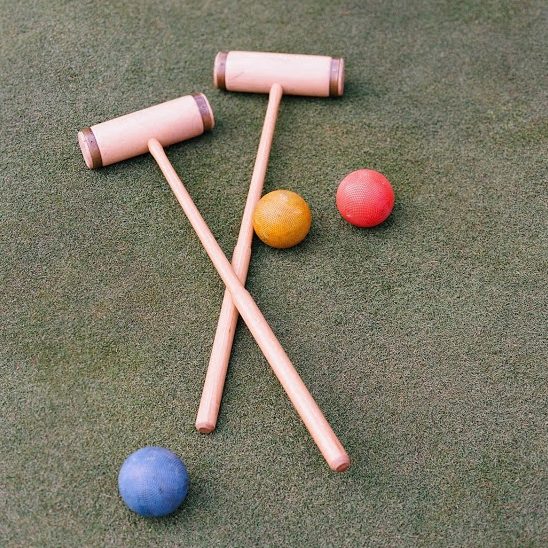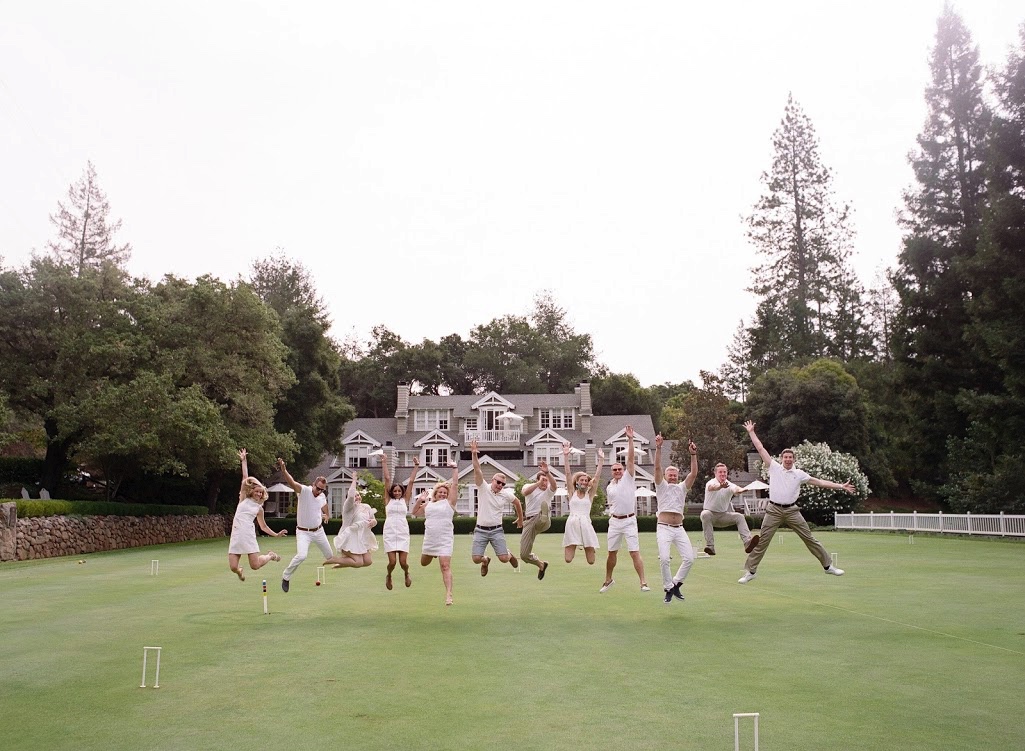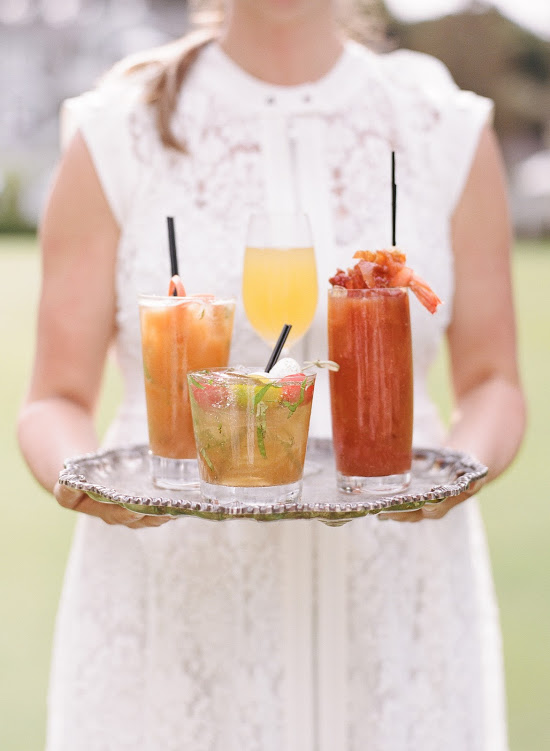 Welcome Gifts
Welcome Gifts
We love to conceptualize unique welcome gifts that reflect our clients' personalities, hometowns, favorite treats, and local specialties. We work with you to source items that are meaningful to you and will welcome your guests to your wedding weekend.

Our team will order and receive each of the components, assemble and style the items and packaging, and deliver the welcome gifts to each hotel with clear instructions on distribution.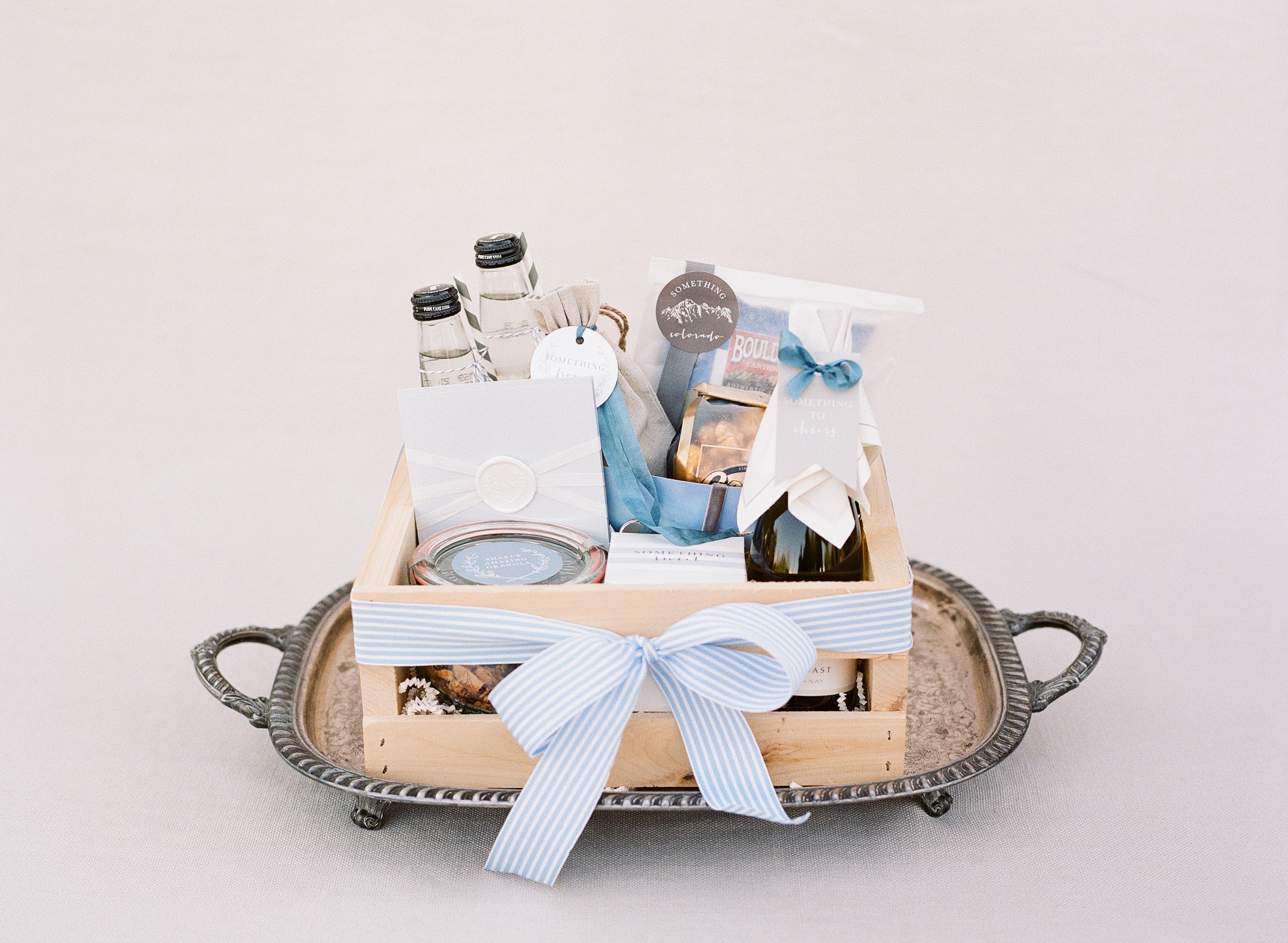 Travel Recommendations
Travel Recommendations
We've researched every hotel from Pebble Beach to Sea Ranch. We know where to get the best coffee in Pescadero (Downtown Local!) and the best breakfast sandwich in St Helena (Model Bakery!).

As your local experts we can recommend hotel blocks, travel recommendations, and endless local insider tips. We can also help arrange group transport to and from local airports and research vacation rentals for large groups.